DESCRIPTION
TWAW Shooting Chapters is a non-profit organization that organizes local groups of women around the country that meet monthly to practice, learn and grow as shooters. Creating opportunities for women to be introduced to issues important to women shooters, learn safe gun handling skills and train together.
Schedule: 2nd Sunday of the month
Times: noon – 4pm
Leader: Beca Hafer and Karla Mooney
Email: invoices@hafersguns.com
Follow: Facebook Members Page
Our Supporters Host Range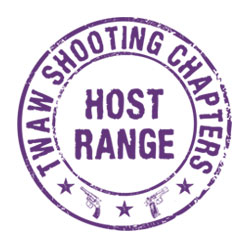 NARGC
12108 Belvedere Rd.
Hagerstown, MD 21740
Website: https://www.nargc.biz/