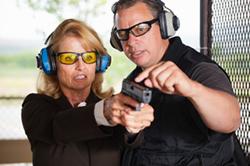 One-to-One Training
January 17th, 2021 | Krystal Reid
Looking to explore the shooting sports world? Our Private Instruction program is excellent for first time shooters who may never have fired a firearm, or the student that purchased their first handgun and is looking to develop a safe and knowledgeable skill set. We also work with more experienced shooters. . . .
read more

register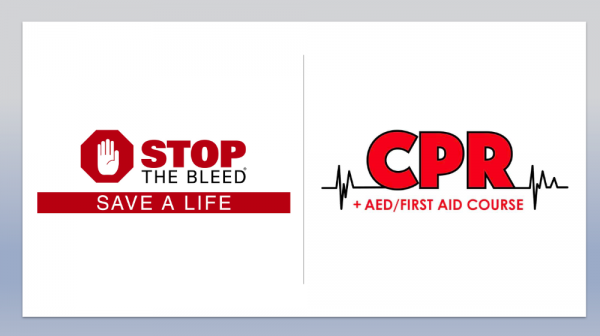 Emergency First Aid/CPR/Stop the Bleed Course
January 17th, 2021 | Krystal Reid
This course will provide you instruction and certify you in Basic First Aid, CPR and Stop the Bleed programs. The course is instructed by Mr. Tim Gargana. Mr. Gargana is a paramedic with over 3 decades experience in emergency public safety services to include 911 EMS and Fire Services, Air. . . .
read more

register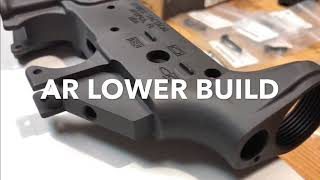 AR Lower Receiver Build Class w/ Master Gunsmith Tim Hafer
January 17th, 2021 | Krystal Reid
In this program Master Gunsmith Tim Hafer will walk you through step-by-step in assembling your AR-15 lower reciever. In this "hands on" program the students in class will each have a stripped lower AR15 reciever and complete lower reciever parts kits. Tim Hafer will cover the details and fine points. . . .
read more

register